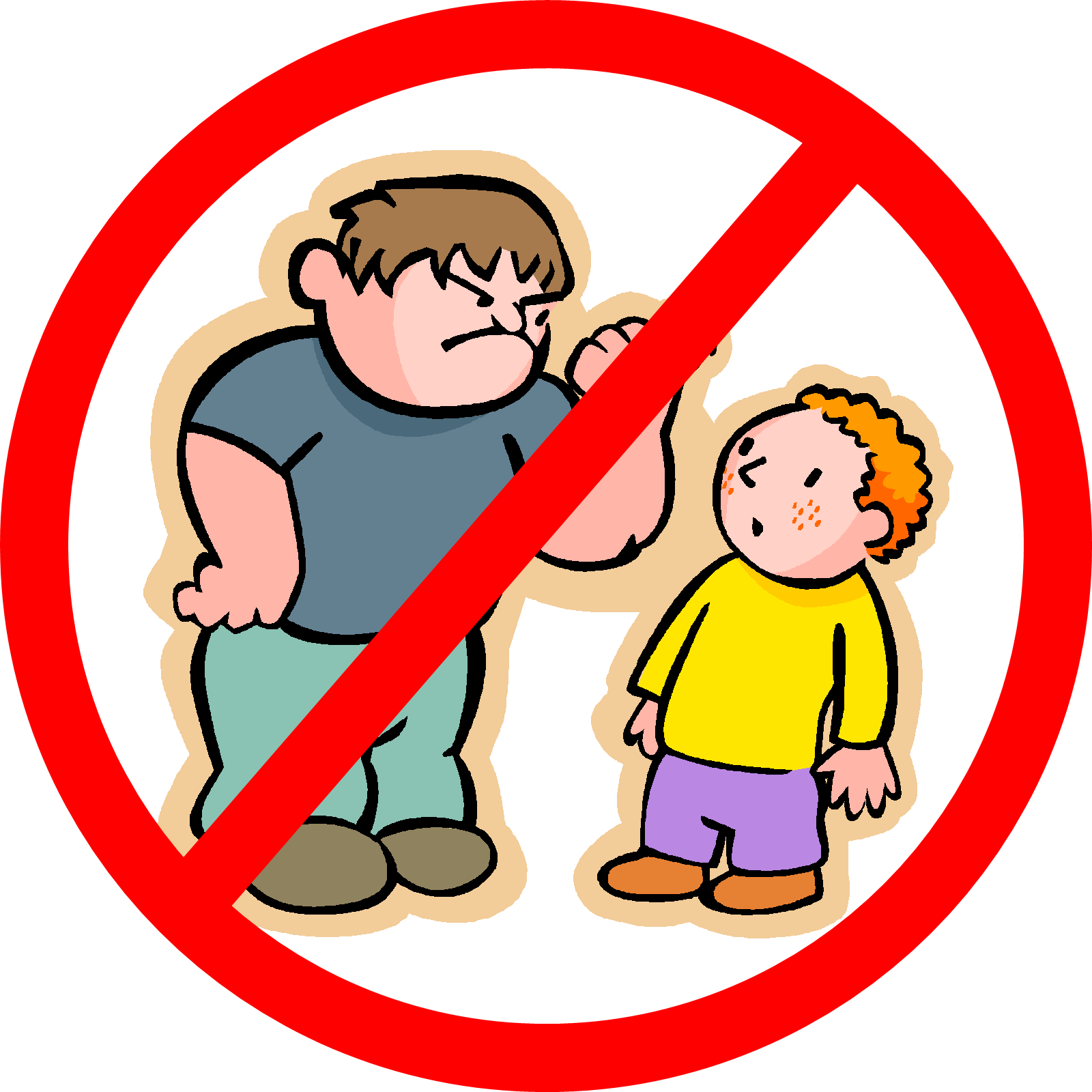 October 17th - 21st is designated School Violence Awareness Week
in the state of New Jersey.
Throught the week, Wanaque Elementary School will be participating in daily activities
themed around stopping bullying and being an up-stander.
Click here for a list of daily activities to show our unity against bullying.