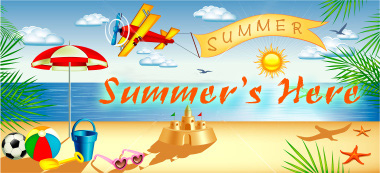 No front page content has been created yet.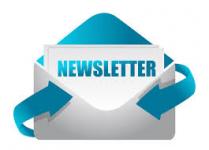 In an effort to enhance the communications between home and school, I will be sending out quarterly electronic newsletters. This is the Summer Newsletter.  You should have also received a copy via email address provided in your child's contact info. If you didn't receive a copy, please let Dr. Cardiello's office know so that we may correct the problem.
Thank you once again for being our partner in educating your children.
Ms. Donna L. Cardiello
Superintendent of Schools